You're struggling to find a visual identity for your business that means something to you and your customers but you're stuck.  Well, we know just how to help you create that vision.
We are in the market of helping businesses design, develop and GROW their brands.
Brand Concept
Step one in the start-up business process is to conceptualise the brand, based on forward-looking strategy.
Brand Identity
A brand identity is developed based on the image, voice and messaging the businesses wish to portray in the market.
Brand Design
Finally, the magic happens with creative directive and design.  Here we build the prototype of what the brand could look like, graphically.  We also flesh out the brand messaging.
Product Design
Product based businesses have a lot more pressure placed on them to stand apart in their industry. Product brand design is linked to audience targeting.
Collateral Items
As a value add, more and more companies require additional brand material that is consistent with their messaging and recognisable in the vast market.
Elite Events
One of our most exclusive services is upmarket event management.  With customised bespoke concepts and themes, we're sure to wow any guest.
"A brand is a person's gut feeling about a product, service, or company.  It's a GUT FEELING because we're all emotional, intuitive  beings, despite our best efforts to be rational." – Marty Neumeier, The Brand Gap
Generating New Ideas. Solving Big Problems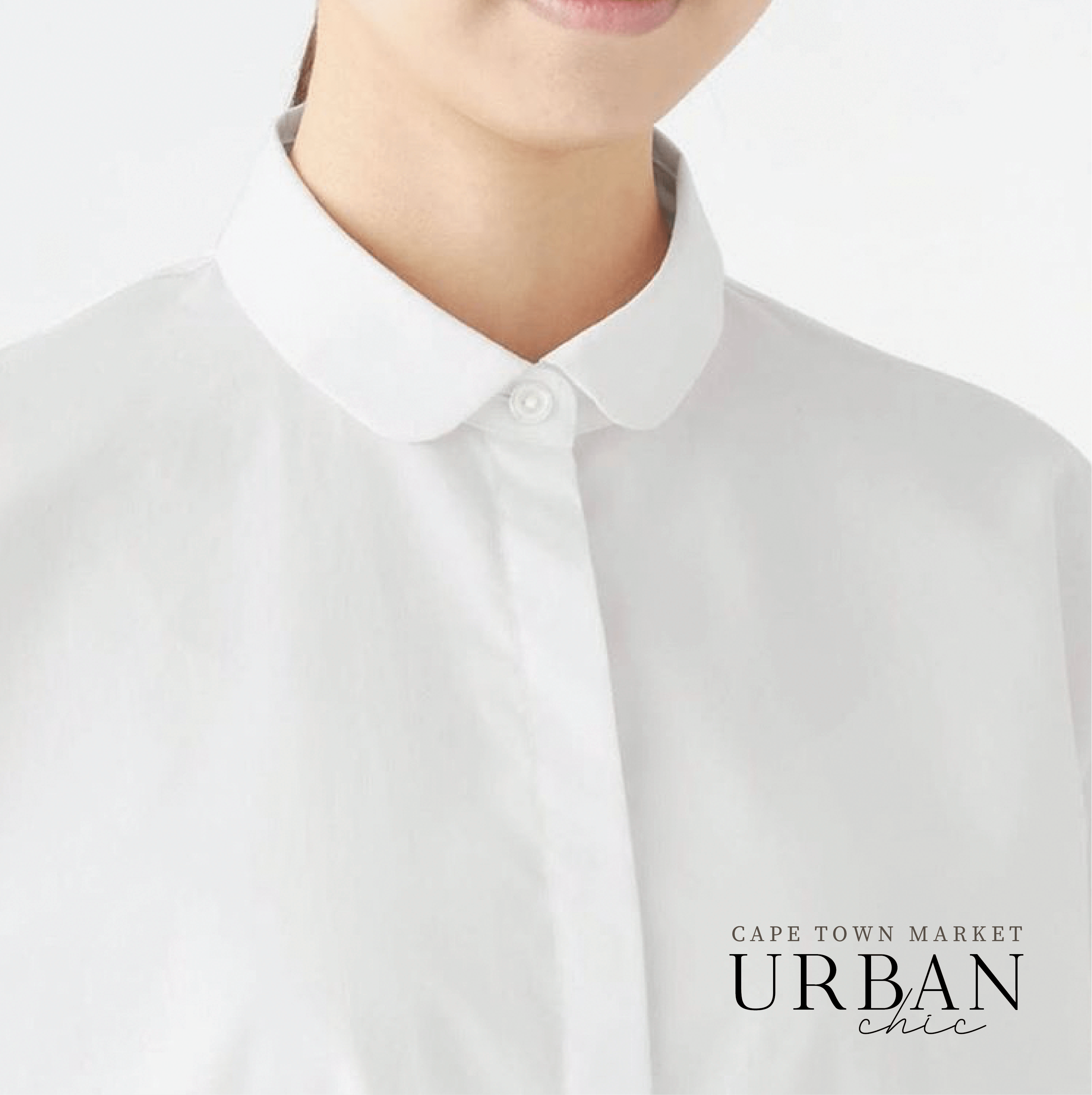 We believe in paying close attention to our clients.  This is why we are dedicated to having no more than FIVE clients at a time.  Quality over Quantity.  We value each of the brands we nurture and that means absolute and dedicated focus to the client at all times.
From Corporate Brand Identity to Lifestyle Brand Development, we have an eye for professionalism across the board.
"Soft skills close the deal" – Lynn .
At Theme Piece we are always aiming to grow our skillset to suit the ever-changing marketing world but certain fundamentals of brand design that have been established decades ago, will remain steadfast and true for decades to come.  Our team motto is "we can find out how". Continuous learning only means growth and allows us to find the areas within our business that need special attention.  We look forward to these challenges.
"A well designed brand has the power to set you apart from the competition even if your price is higher." – Lynn.
Easy solutions: brand buffet
For the business on the move, the Express Brand Buffet allows the client to choose from pre-made logo designs, colour palettes and other design elements.  A "stop and shop" option, that allows us to customise and deliver fast.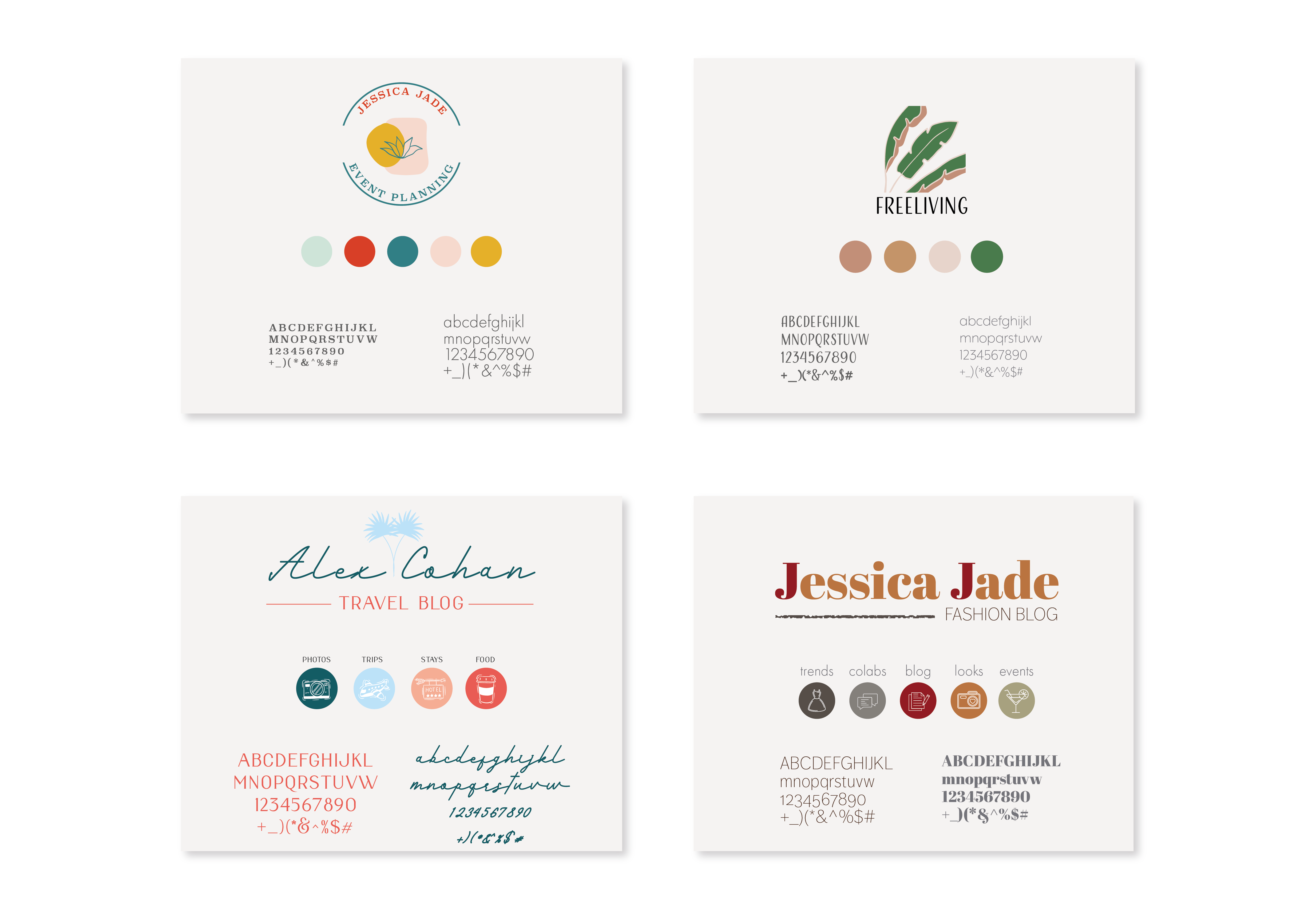 You don't have to take our word for it! Instead, just read what our clients have to say.
"A big thank you and appreciation to Theme Piece for once again making my event an amazing success. Your hard work and talent are truly noticeable. Looking forward to business endeavours." 
"My experience with Theme Piece has been exceptional. My briefs were handled timeously and the designer really took the time to understand my vision which translated into my logos and corporate identity being exactly what I imagined in my head.  Often as a non-technical person, it is very difficult to explain what you want graphically, but my briefs were handled promptly and professionally and I was happy with the end result." 
"Love the work you do.  You're amazing.  I've increased my client base with you awesome and clever wording for my promotions" 
"We had the privilege of working with Lynn from Themepiece when we received our insurance licence and needed a letterhead, business cards and a logo that stands out to use as our identity that sets us apart from other
insurance companies. She was amazing, very patient and readily available. She made us feel like her service to us was personalised as she guided us throughout the process of what worked and what would not work. Her service
delivery is impeccable and her work shows exceptional creativity. We have used Theme Piece services twice already and we couldn't be happier!'"
Others include: Red Brick Consulting (Pty) Limited, John Deere / Tata International, Digital Engage (Pty) Limited, Private Practice Growth Academy. 
"Don't know how I could have done it without Theme Piece! Being a first time business owner I knew nothing about imaging and logo's and the rest of the fancy jargon that makes your brand look like what you want it to. It took a 30min meeting and just an idea for my colours for Lynn to put together my entire branding, look and feel, it was like she was in my mind! 
I am also so grateful that she went over and above in terms of introducing me to her network to create and arrange other areas of my business. There were moments where I was overwhelmed and her knowledge and understanding of the different areas of Business definitely put me at ease. she understood what needed to go into the different areas from my side and had guided me through the process.
It was not a "here's your images service' but she got involved, she got into me and she made this ours, definitely a personalised service I value and have built my loyalty into!
Thank you Themepiece for being a part of building my business and my brand!
PRASHIKA RAMBARAN
Owner, Divinity Beauty Bar 
Let's Start Something new

Say Hello!
We'd love to hear from you and help your brand grow.  Send us a message below for any questions, quotes or comments.